Google "Your" Business
What is Google My Business and how does it work

Google My Business is an important platform that you should be using to improve your search visibility in Google's search engine for local terms. It should be part of the local search optimisation process for any business.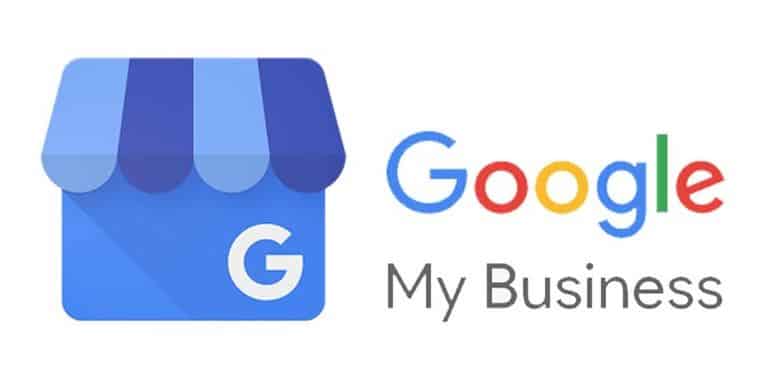 Get found in the coveted Google 3 map pack and transform your website into a lead generation machine.
Google My Business SEO is a Local search engine strategy that gets your business in front of your customers on Google when they are actively looking for your kind of service using location based searches like: "estate agents near me" or "estate agents in Nottingham"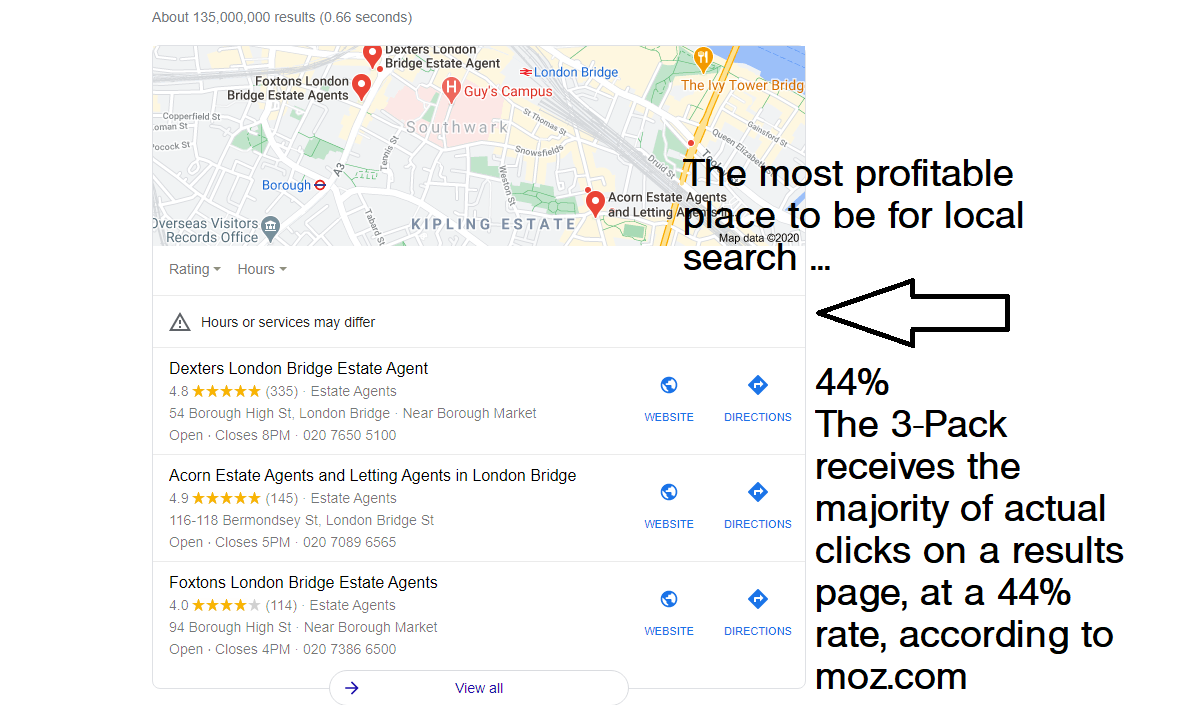 Why Google Maps Matter
The 3-Pack is a group of three local businesses that appear at the very top of Google search listings, or just below a section of paid advertisements.
The 3-Pack ranks in the number one spot in 93% of local Google searches, according to a studies. This makes the 3-Pack an absolutely essential location for your businesses because it instantly informs searchers that you are the most relevant, especially if you have good reviews. In other words, it provides an at-a-glance snapshot of your business in a busy world where people making buying decisions based on your local presence what others are saying about you.
But being ranked in the 3 pack means more than just visibility or maps ranking for maps ranking sake. In fact, it directly ties into a buying decision. Consumers like and trust local map pack listings the most. Research by Google shows that 76% of people who conduct a local search contact a business within 24 hours, and 28% of those searches result in a purchase of a service. So, when you are ranked highly within the 3-Pack, you are on your way to more phone calls and increased sales.
The 3-Pack does a few things. From their phone, customers can click on your business's name, which gives customers more information about your company, including a click-to-call button. Or, customers can use a click-to-call button directly from the 3-Pack results. Click to call is essential to the growth of your business because a Google study shows that 70% of mobile searchers click-to-call a business from Google results. In a world of constant smartphone usage, your want a way to push a button and instantly be connected to your business.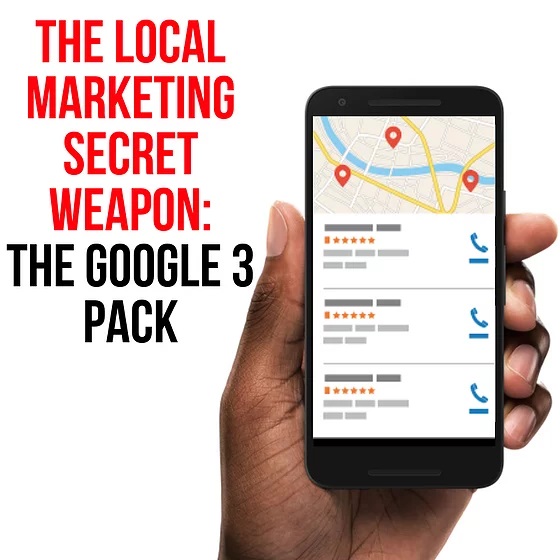 Get Your Website In The 3 Pack
© Copyright martinwilliams.me